*DC Genny project*


By: Hipshot
02 September 2004

Well gang I've done it!...well how about 90% done. Not without more than the usual snags....

Started with this bracket I got from Ben (aka Milwright),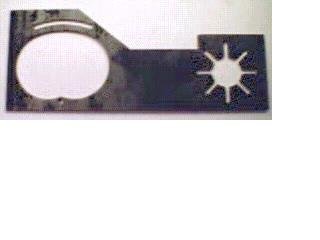 Then I got out my little extra 3.5 hp horizontal shaft engine, but what??? no , it has the bosses for aux mountings but they aren't drilled or tapped...so I put it away with all good intent of doing it soon...that was over a year ago...so now I got it out again and took the engine case apart and measured and drilled and tapped the 5/16-18 threads into it .660" deep. now the engine is ready to go...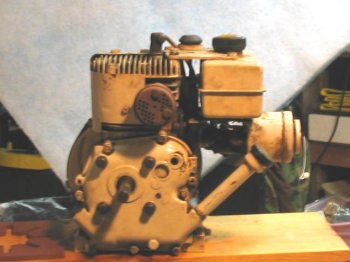 Next I got a used GM single wire Alternator from my favorite junkyard for the astounding price of $10...and I'm gone! Whoo-hooo!...ah but the best laid plans of mice and men.... the accessory plate is machined for a 6" bolt pattern Alternator and this one is a 7.25" bolt pattern...hmmm, what to do? Well a little cut and grind and drill a couple of holes...voila...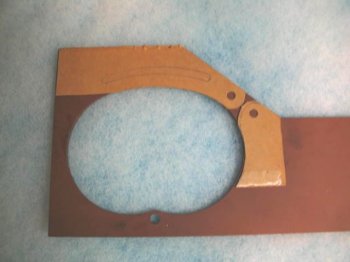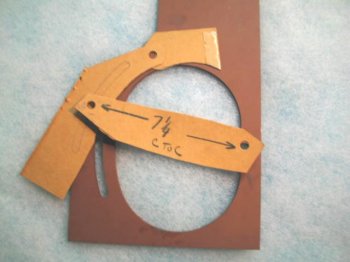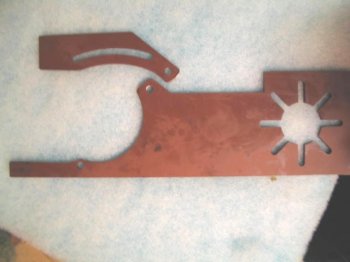 Next assembly or the parts.....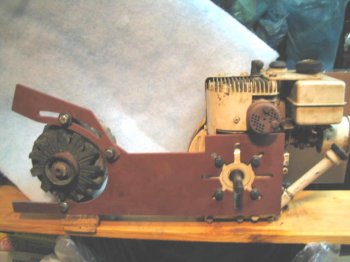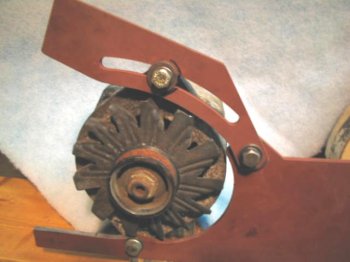 And...well rats, got to change the Alternator pulley to a V groove and then that danged swing bolt is sticking out in the way so lets see, oh yeah I've got a hex cap screw in 3/8 too...ooh ok here it is ready to go to the Garage and hook into the system.....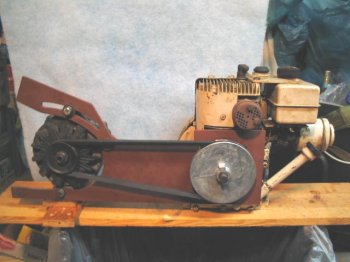 Hipshot
---
www.alpharubicon.com
All materials at this site not otherwise credited are Copyright © 1996 - 2004 Trip Williams. All rights reserved. May be reproduced for personal use only. Use of any material contained herein is subject to stated terms or written permission.