*Why Spend A Bit More For Quality?*


By: Jaden
16 December 2008

Oops, stuff happens right?

People in the Rubicon work on the "Buy once, cry once" principle. It's better to spend a bit more money and get higher quality than it is to buy a cheap thing and have it fail and then have to spend more money. Not everybody thinks like that.

We just replaced a tower that folded over. This tower is about the cheapest POS ever made. It's very lightweight steel and the cross members are riveted to the legs. I would rather climb up a piece of PVC pipe.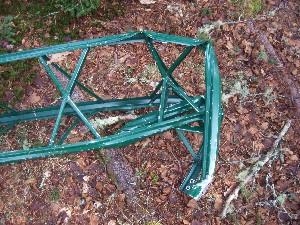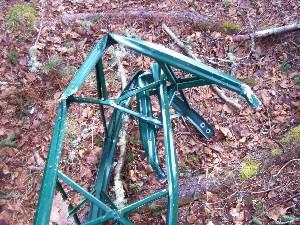 That's cute isn't it?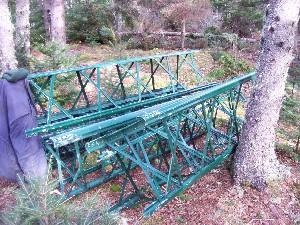 I wouldn't pay $5.00 for that mess
Buy good stuff people. If you were the proud owner of this thing, you'd be replacing your antennas too.
Jaden
---
www.alpharubicon.com
All materials at this site not otherwise credited are Copyright © 1996 - 2009 Trip Williams. All rights reserved. May be reproduced for personal use only. Use of any material contained herein is subject to stated terms or written permission.