*PL-259 Covers*


By: Jaden
09 January 2006

Protecting the male threads which are typically a SO-239 connector on radio equipment is usually on most amateurs minds while moving equipment around. There is a simple easy fix.

Use the collar from a Pl-259 connector and thread it on or even just the connector itself. Thatíll protect the threads. I just happened to have a bunch of collars around so I decided to solder dimes on the end. This will make them dustproof also. I smeared a little flux around the collarís rim and a little on the time and then used knucklebusters to hold them for soldering. Heated them up with a propane torch and put a little plumbing solder to them.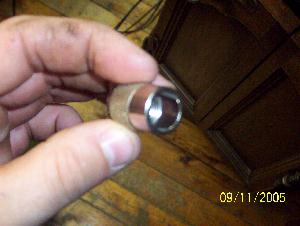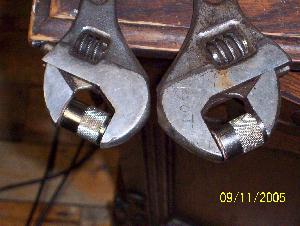 The finished product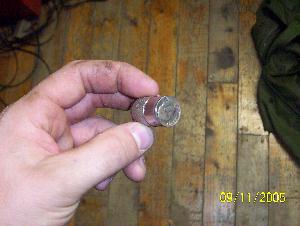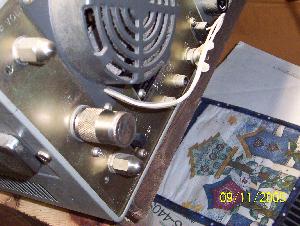 Cover in use
So far these have cost me 40 cents.
Jaden
---
www.alpharubicon.com
All materials at this site not otherwise credited are Copyright © 1996 - 2006 Trip Williams. All rights reserved. May be reproduced for personal use only. Use of any material contained herein is subject to stated terms or written permission.