*Yaesu Rotor G-800SDX*


By: Jaden
06 March 2006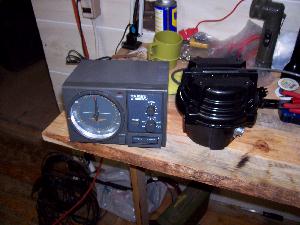 The brand new rotor I have didnít come with a pin out for the control cable. The plug that goes into the rotor is numerically labeled, but the one that goes into the control box isnít. So after going around in circles with tech support, hereís the pin out.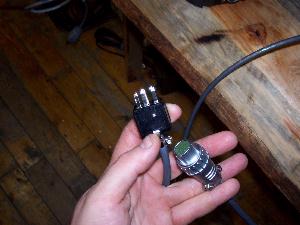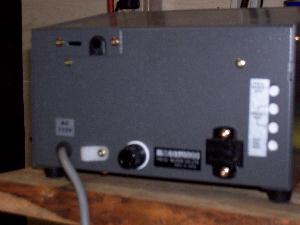 The plug on the back of the control box has one vertical pin. That is pin 1. Under it is pin 2, the top middle is #3, under that is 4, the top left is #5 and under that is #6. These coincide with the numbers on the rotor endís plug.
Jaden
---
www.alpharubicon.com
All materials at this site not otherwise credited are Copyright © 1996 - 2006 Trip Williams. All rights reserved. May be reproduced for personal use only. Use of any material contained herein is subject to stated terms or written permission.