*Attic Stairs Install*
By: Eli
05 January 2013
We opted to use the in ceiling attic stairs set up in the house. The set is made by Werner and cost us $110 and the measurements are 22x54. Now there's no need to have to drag a ladder in to the house to get in the attic. They installed easily and the instructions are actually easy to follow.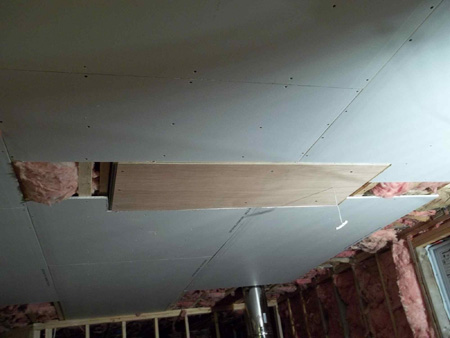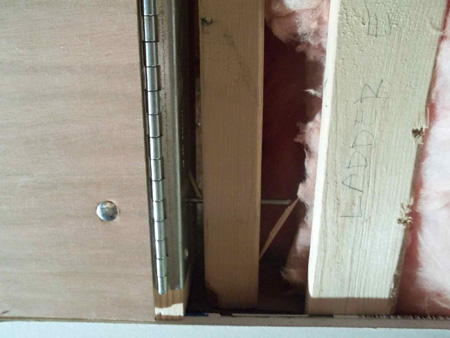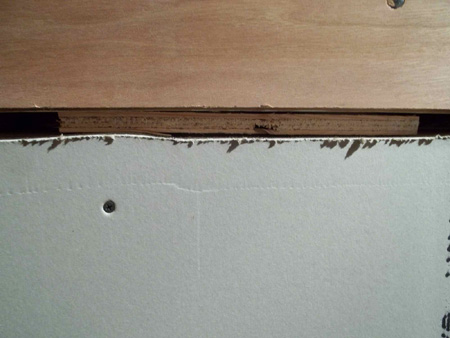 I won't go in to installation detail as instructions are available on their website and come with the product. I was able to install them myself without ANY hassle. They work great. I've used them some to put stuff up in the attic and haven't had any problems. Bigger WOULD be better, but for the price this suits us.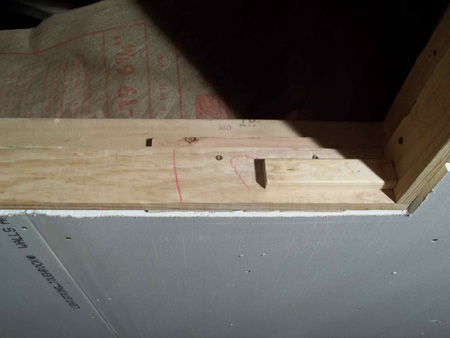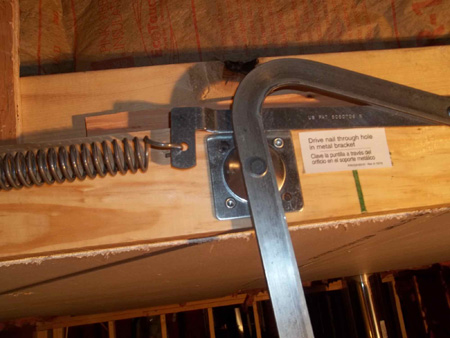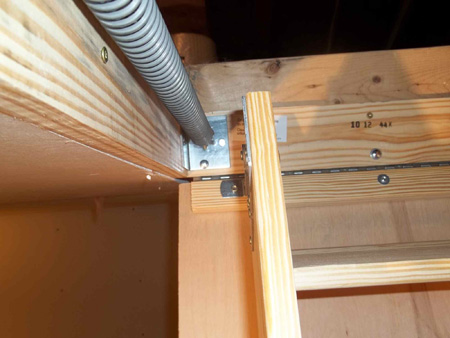 Eli
---
This Article Was Proudly Formatted For The AlphaRubicon Website By: Vikis



www.alpharubicon.com
All materials at this site not otherwise credited are Copyright © 1996 - 2013 Trip Williams. All rights reserved. May be reproduced for personal use only. Use of any material contained herein is subject to stated terms or written permission.