*Practicing a Farming Skill - Our FNV 2012 vs. 2013*


By: Trapper & Vikis
24 October 2013

I hear so many people say, "I'm too busy to grow a garden, but I have the skill because I grew one 10 years ago."

Then the conversation gets worse... they usually say somthing like, "I've got a lot of heirloom seeds stored for survival needs and when I need them I can plant them and at harvest I will simply capture more seeds."

My thought: "Really? It's enough to just have a bunch of seeds stored? Is it really that easy?"

I've often wondered in a survival or pshtf situation what they would do IF they had a year like we had this year.

Here's our story and experience for the growing season of 2013.

We started growing our own food in 2009. Started small and grew our knowledge and skills with both of us learning old skills of farming and preserving. In 2009 our first garden was about 100 sq. ft. and by planting time in 2012 it had grown to roughly 10,000 sq. ft.

In 2012, we had an abundant crop. I was bringing crops out of the garden by the wheelbarrow load, literally. That was the easiest way for me to move large amounts of crops and I was selling produce and giving produce away!

I canned an enormous amount of food in 2012: 84 quarts of this, 64 of that, and the list went on and on. It was a great year!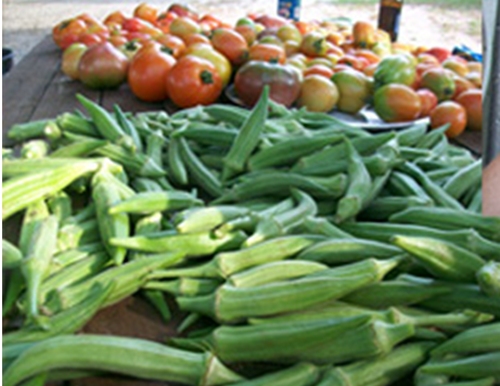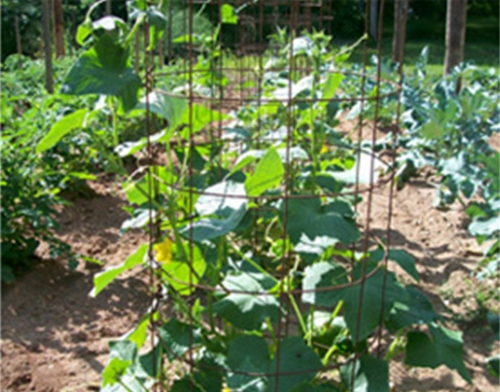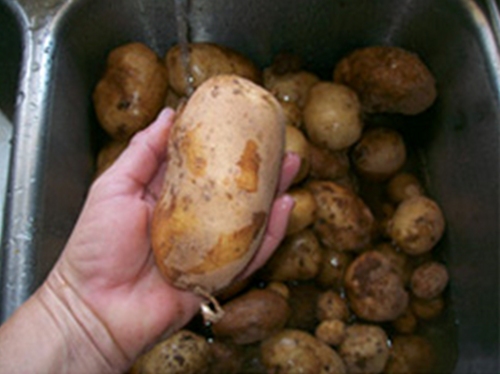 Over the winter between 2012 and 2013 we decided to advance our growing system. We learned a lot between 2009 and 2012 and wanted to put all our knowledge to use in 2013.
We:
Built a grow light system to produce our own seedlings.
Built a small greenhouse out of hog panels and wood for the seedlings.
Purchased a tractor.
Purchased an irrigation system for the crops (2012 was very dry and it was hard to keep the ground moist enough.)
Purchased a lot more canning jars and lids (at discount prices).
Purchased another pressure canner to help me save time in canning.
We were ready for the 2013 season and hit it full force!
Everything was in place, as we had prepared for it to be, and things got off to a great start.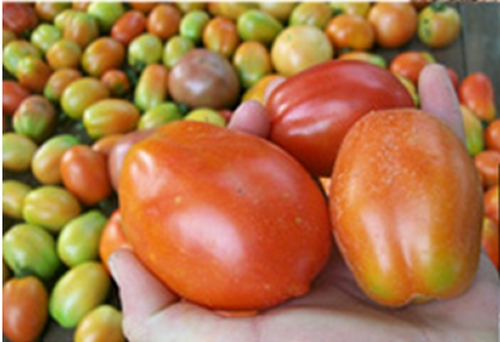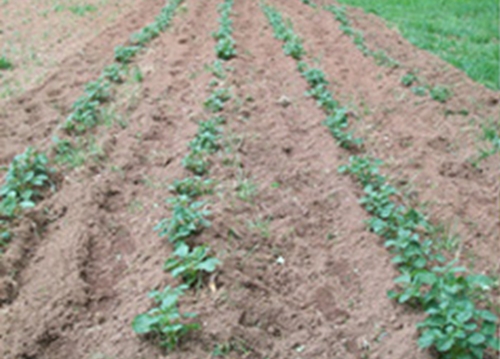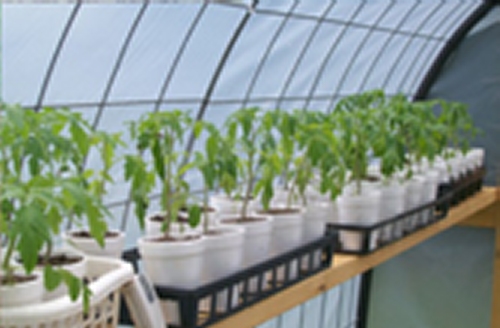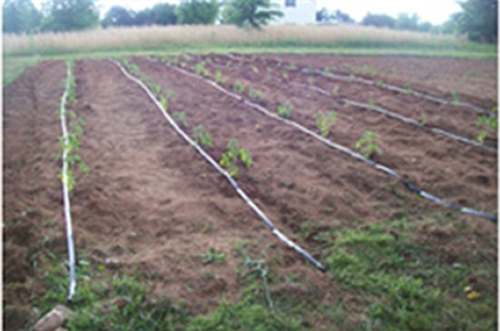 The "cold crops" planted in the latter part of 2012 and harvested before April 2013 did good... some onions, radishes, cabbage, potatoes and lettuce.
The potatoes did fairly well but we were only able to harvest 200 ft. of the 400 ft. we had planted. By the time we harvested and canned the first 200 ft. the other rows began to fill with weeds (as you'll read about on down in this article). The other 200 ft. of potatoes rotted in the ground. This equated to loosing roughly 80+ quarts of potatoes.
As we were harvesting some of the winter crops we were also preparing the ground for the spring planting. Everything was doing nicely until May 2013.
What happened, you ask?... The rains came in May and didn't stop until September...
Below is a picture of the sky we witnessed daily and the rain seemed never ending... it just kept raining, by the minute, hour, day, and week.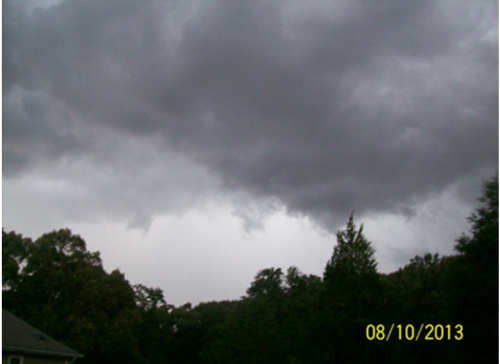 The months of May to Sept our AO received just over 60" of rain. No crops could withstand this amount of rainfall and then the weeds took over at a pace NO one could handle.
Our awesome crop from 2012 is still being enjoyed in 2013 because we took the time to experiment and kept the skill going, tended to the land, and maintained necessary equipment.
If we'd planted all of our heirloom seeds in 2013 season, at this point we would not have any heirloom seeds harvested for the 2014 growing season. If we were in a shtf situation we'd be dead-in-the-water for the seeds needed for 2014 growing season.
For our growing season 2013, here are some of the results:
Out of 75 tomato plants harvest was 5 single tomatoes
Out of 20 eggplants harvest was 10
Out of 10 watermelons harvest was 0
Out of 200 ft of okra harvest was enough for dinner one night
I could go on with the entire list of what was planted and the very dismal harvest numbers but I won't.
The moral to the story is we were prepared for the 2013 growing season but Mother Nature saw it differently. We salvaged what we could but were ultimately overwhelmed with rain, weeds, and much cooler temperatures than normal.
Having a banner crop is awesome and a lot of work, as was our 2012 season! I'm glad we took advantage of 2012's crops; otherwise, we would have to buy a lot more food products this year. In a PSHTF - those same "buyable" products may not be available.
Insert Community: We spent a lot of time in 2012 cultivating relationships with other local growers and some family members in various states whose weather wasn't as bad. These relationships were a life-saver for us in 2013 because I was able to buy, barter, lend-a-helping hand in harvesting - in order to have "something" to store for the winter.
Our Fall 2013 planting and Spring 2014 will consume a small portion of our heirloom seed collection. We don't want to use over 30% of the heirloom seeds in case we experience another horrific season like 2013. This would allow us three more years of planting and hopefully harvesting more heirloom seeds from the plants.
2013 growing season for us - opened our eyes drastically - you may have all the preparations/equipment/skills in place but Mother Nature is a mighty force and the major player in farming/gardening.
Trapper & Vikis
---
This Article Was Proudly Formatted For The AlphaRubicon Website By: Vikis



www.alpharubicon.com
All materials at this site not otherwise credited are Copyright &copy 1996 - 2013 Trip Williams. All rights reserved. May be reproduced for personal use only. Use of any material contained herein is subject to stated terms or written permission.