*Reusing Old Parts*


When You Have To Use What You Have
By: Fairplay
31 October 2011

I recently experienced water woes. Pressure switch contacts fried. Discovered other problems that had me fixing "professional's" work and had to rework much of the plumbing. I had most of the parts in inventory but was missing some of the 1/4 inch. The local hardware store didn't stock. I couldn't see trying to reuse the rusty corroded parts without a good clean up.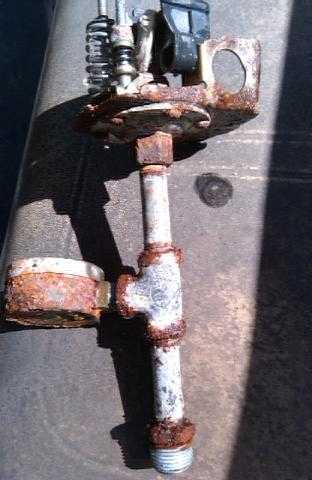 Harbor Freight recently had their 5 pound vibratory cleaner on sale and this was my first time using it. I used the triangular resin abrasive. Into the shaker while I worked on other things. about an hour later... nice clean parts. Good as new! Saved a long trip. Saved a few bucks. In a situation when parts are not available this vibratory cleaner could be a very useful tool.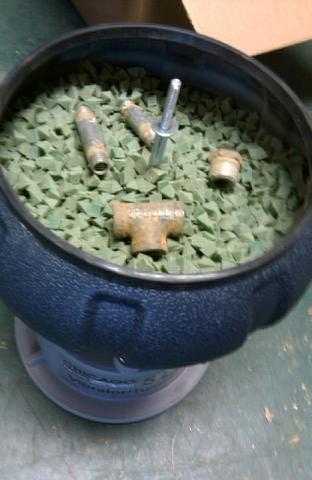 Make sure you get all the abrasive out of parts.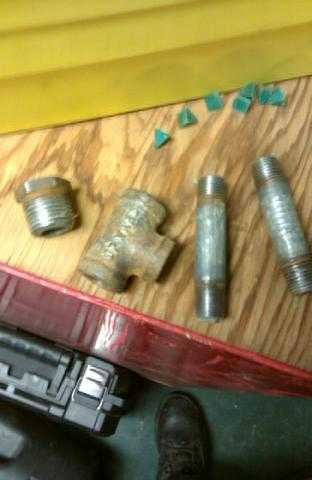 I just wish I had gotten the larger version it works so well.
http://www.harborfreight.com/18-lb-vibratory-bowl-with-liquid-drain-hose-96923.html
Fairplay
---
www.alpharubicon.com
All materials at this site not otherwise credited are Copyright © 1996 - 2011 Trip Williams. All rights reserved. May be reproduced for personal use only. Use of any material contained herein is subject to stated terms or written permission.