*Hurricane Shutters*


By: Salvation
04 December 2007

Hey All,

I know that the season is about over and thank God we had another mild season but I thought I would share my shutter plan.

Supplies:

I found a kit that has a 40 count, ¼" 20 studs with wood screw on one end and machined thread on the other end. This kit also has wing nuts, three drills and a bit to drive in the screws plus rubber boots for the screw after they are installed.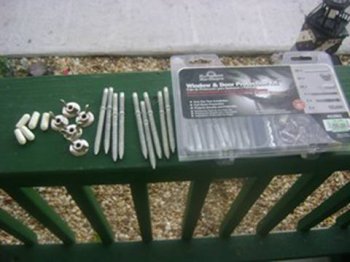 I found these at the local Ace Hardware.

I used 3/8" laminated plywood.

First size and cut your shutters to the size that you will be needing. I recommend that you give yourself an extra ¾" on each side for screwing in the studs.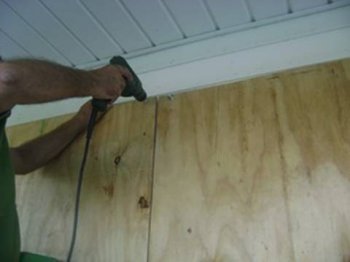 When screwing in the studs they are long enough on the woodscrew thread that you don't have to find a stud.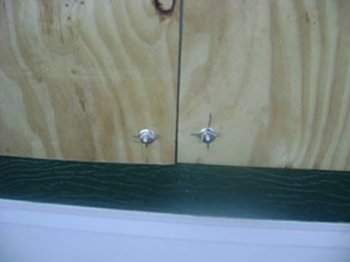 After putting on the wing nuts, mark each shutter for the location of the windows. Then all you have to do is put the rubber boots on the screws, store your shutters and when the next storm comes you can have them up and your area of operation's secure in no time. I spent 300 bux on the supplies for my house, that sure beats 7,500 bux at the shutter store.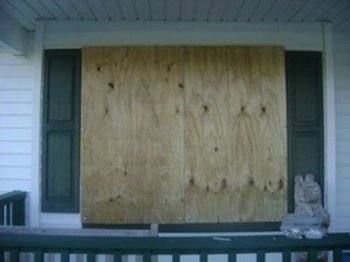 Hope this helps someone.
Salvation
---
www.alpharubicon.com
All materials at this site not otherwise credited are Copyright © 1996 - 2007 Trip Williams. All rights reserved. May be reproduced for personal use only. Use of any material contained herein is subject to stated terms or written permission.