*What's In Your Attic?*


By: TexasOk
02 May 2014

During the remodel of an old farmhouse, I discovered an old brick chimney in the attic that was no longer in use.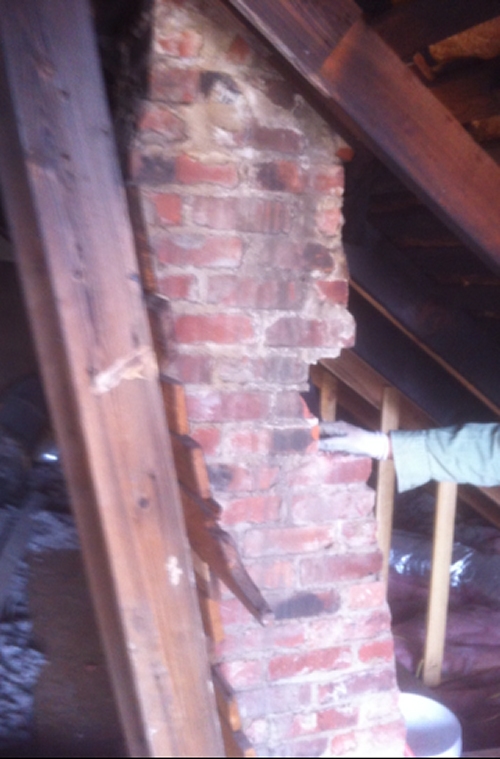 It was supported with a sturdy wood structure, but I just did not feel comfortable with it being above the main living area, especially since we started having earthquake activity here in Oklahoma.
The cooler weather was the perfect time to handle the project, before the summer heat arrived.
For the project we used some old plywood to lay around on the rafters to prevent dropping the bricks through the sheetrock ceiling. We were able to take them out a few at a time, using a hammer and chisel, and ended up using a small handheld air chisel (at a cost of $39.95) from an auto parts store, to speed up the process.
The bricks were lowered through the attic access with 5 gallon buckets attached to ropes.
Problem and safety concern eliminated.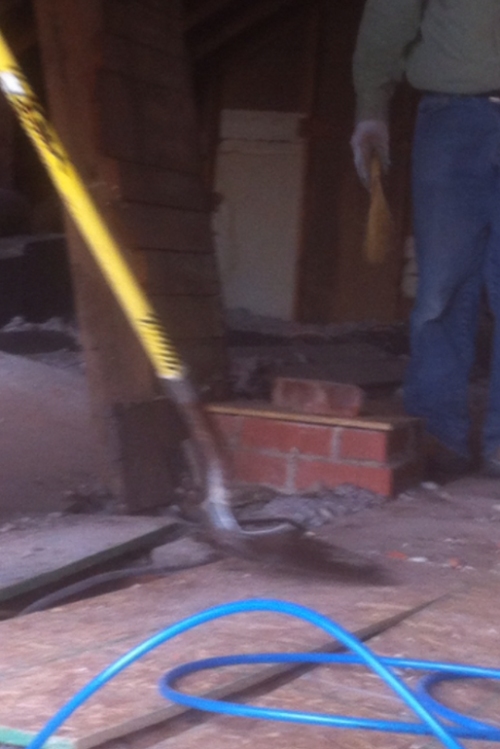 So, what's in your attic?
TexasOk
---
This Article Was Proudly Formatted For The AlphaRubicon Website By: Coffeehound



www.alpharubicon.com
All materials at this site not otherwise credited are Copyright &copy 1996 - 2014 Trip Williams. All rights reserved. May be reproduced for personal use only. Use of any material contained herein is subject to stated terms or written permission.