*Golf Cart Lighting*
By: Warlord
29 September 2018
This is an excerpt from a series of board posts regarding tricks and techniques for enhancing the utility of electric golf carts around the homestead. Typical uses include carrying tools, supplies and equipment while doing improvements and maintenance.
Got The Lighted Rocker Switches, Dual Power Ports, USB Charger, and AC Inverter, Installed in the Club Car...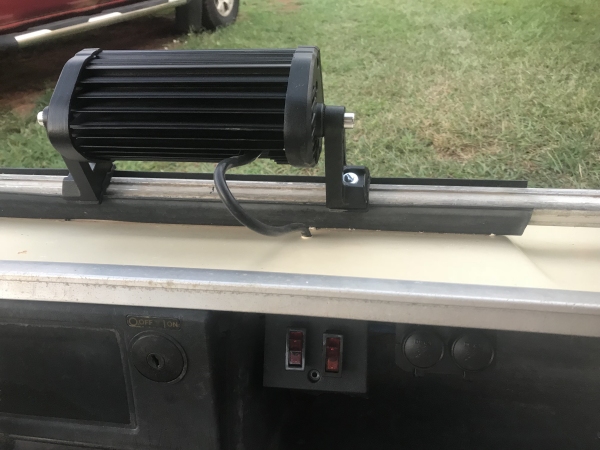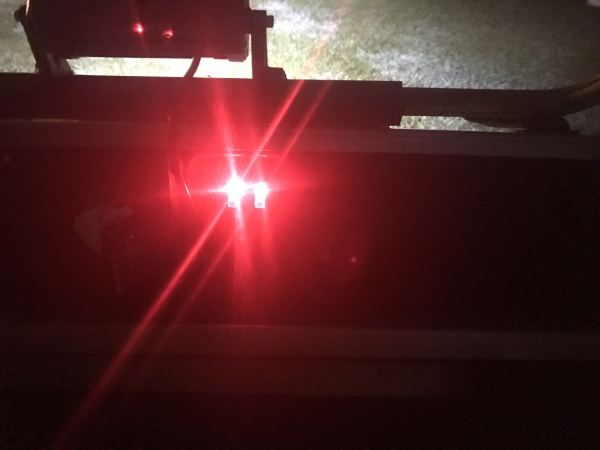 The Front Bar Light is brighter than a Car's Headlights.. And the "High Mounted" Rear Bar Light is GREAT for Working Outside at Night!!!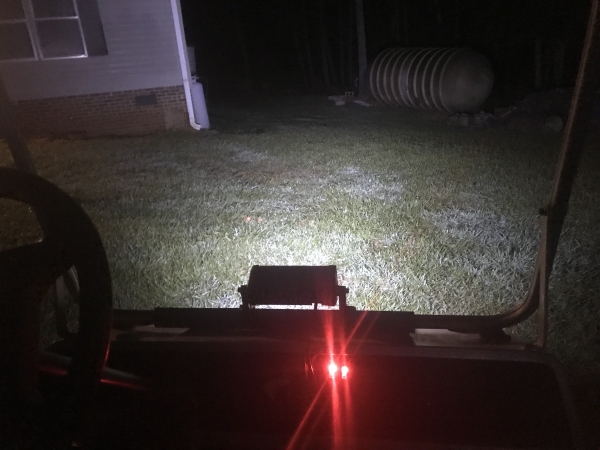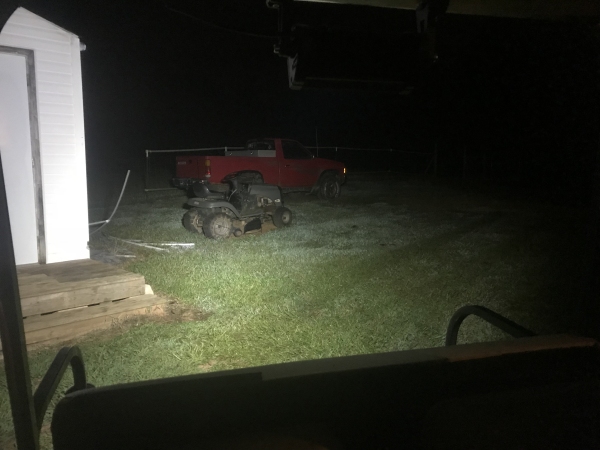 Warlord
---
This Article Was Proudly Formatted For The AlphaRubicon Website By: wmerrin



www.alpharubicon.com
All materials at this site not otherwise credited are Copyright &copy 1996 - 2018 Trip Williams. All rights reserved. May be reproduced for personal use only. Use of any material contained herein is subject to stated terms or written permission.