*Lyman Ultrasonic Cleaner Review*


(Lyman 2500)
By: Bignasty
14 January 2013

I recently purchase the Lyman to clean brass that I was planning to reload. I bought it from Midway USA on sale for around $80 on closeout. It's become much more useful than I first thought. The Manufacturing specifications:
160 watts
2.5 liter holding tank
Five cleaning cycles (180-480 seconds)
Heats up the solution to 150 degrees in 20-30 minutes
It will hold 250 .308 cases or 900 9mm
So far, I cleaned my Yugo. M57, 84 30-06 cases and my bolt carrier, and the bolt and firing pin from my AR. I'm very pleased with the results. The Yugo. went into the turbo sonic metal cleaning solution dirty and covered in grease and came out spotless after three 8 minute cycles with the heat on. The cases went in using the case cleaning solution with corroded primer pockets and very tarnished brass and came out much cleaner. After three 8 minute cycles, the pockets could still use a little cleaning.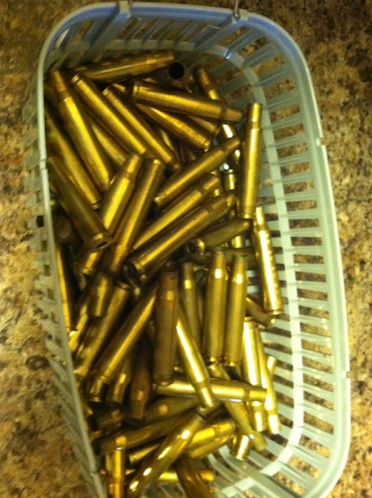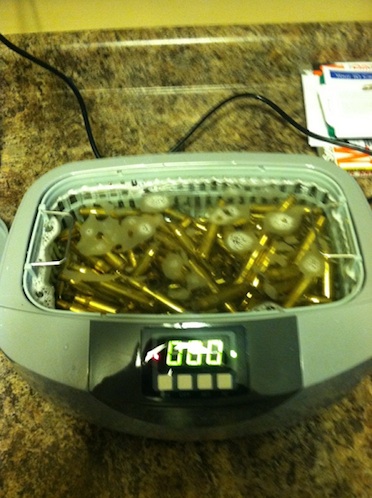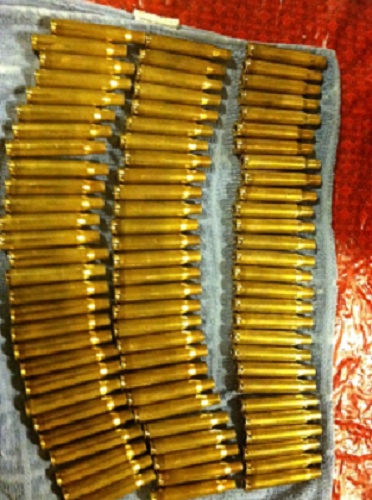 Overall I would defiantly suggest an ultrasonic cleaner either for cleaning brass or small gun parts.
Bignasty
---
This Article Was Proudly Formatted For The AlphaRubicon Website By: Vikis



www.alpharubicon.com
All materials at this site not otherwise credited are Copyright &copy 1996 - 2013 Trip Williams. All rights reserved. May be reproduced for personal use only. Use of any material contained herein is subject to stated terms or written permission.