*Ryobi 18-Volt Cordless Kit*


Product Review
By: Jaden
05 November 2005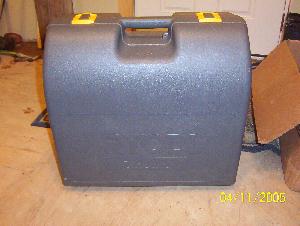 I must admit, I was skeptical of this kit at first. Cordless power tools didnít seem all that great to me. Ryobi is a cheaper brand name unlike DeWalt & Makita. My friend got one of these kits for Christmas last year. His was on sale for $139 and they regularly go for $179. I figured the little skill saw wouldnít cut for beans, the battery would die frequently etc etc. He brought it to work for a project we were working on. I was like "Phyea, looks like a pile of junk." He insisted that I try it out and guaranteed Iíd like it. He was right, I did! Heís had his kit for almost 1 year and itís been usedÖand used hard and itís still going like day #1. The battery life hasnít shortened at all. If we canít destroy it, nobody can. So we bought one for our work.
The kit includes:
2 18-volt batteries & 1 charger
1 sawz-all (wood & metal blade included)
1 skill saw (1 blade included)
1 Drill
1 Flashlight
1 Dust Buster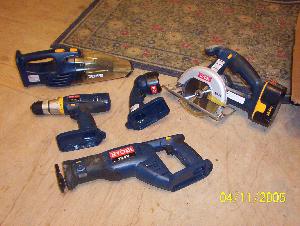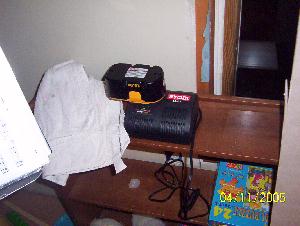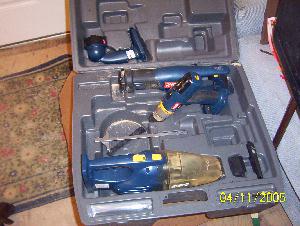 There is space for extra blades
The sawz-all & skill saw are the catís meow. The skill saw has a guide rod attachment for up to 5" and it works great. This little saw will chew up a ĺ" piece of plywood, yes Iíve done it. Itís extremely handy on small projects when a normal skill saw is just too big.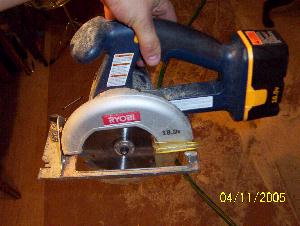 The sawz-all was used on a roof one day. No need to run extension cords.
The drill is 2 speed, FWD & REV and has a 24 position clutch. There is also a magnet below the handle to hold screws (now whoever came up with that idea should be rich). It also has built in levels.
The flashlight is bright. It has a swivel head and will point in most any direction.
The vacuum cleaner works so-so. Good for sucking up sawdust and thatís about it.
The batteries seem to last forever, even when using the skill saw frequently.
For a non-brand name tool kit, I highly recommend this one. I am still impressed. Itís highly portable and it works awesome.
I had my dad try the skill saw and he likes it. Like me, he was skepticalÖuntil he used it. Heís even thinking about saving up and getting one of these kits.
Jaden
---
www.alpharubicon.com
All materials at this site not otherwise credited are Copyright © 1996 - 2005 Trip Williams. All rights reserved. May be reproduced for personal use only. Use of any material contained herein is subject to stated terms or written permission.